Purchase products directly on our website from our online store. Shipping to contiguous 48 states.


Mini's Promo - Edible Cookie Dough (2-Pack) 8 mini Chocolate Chip cups!
2101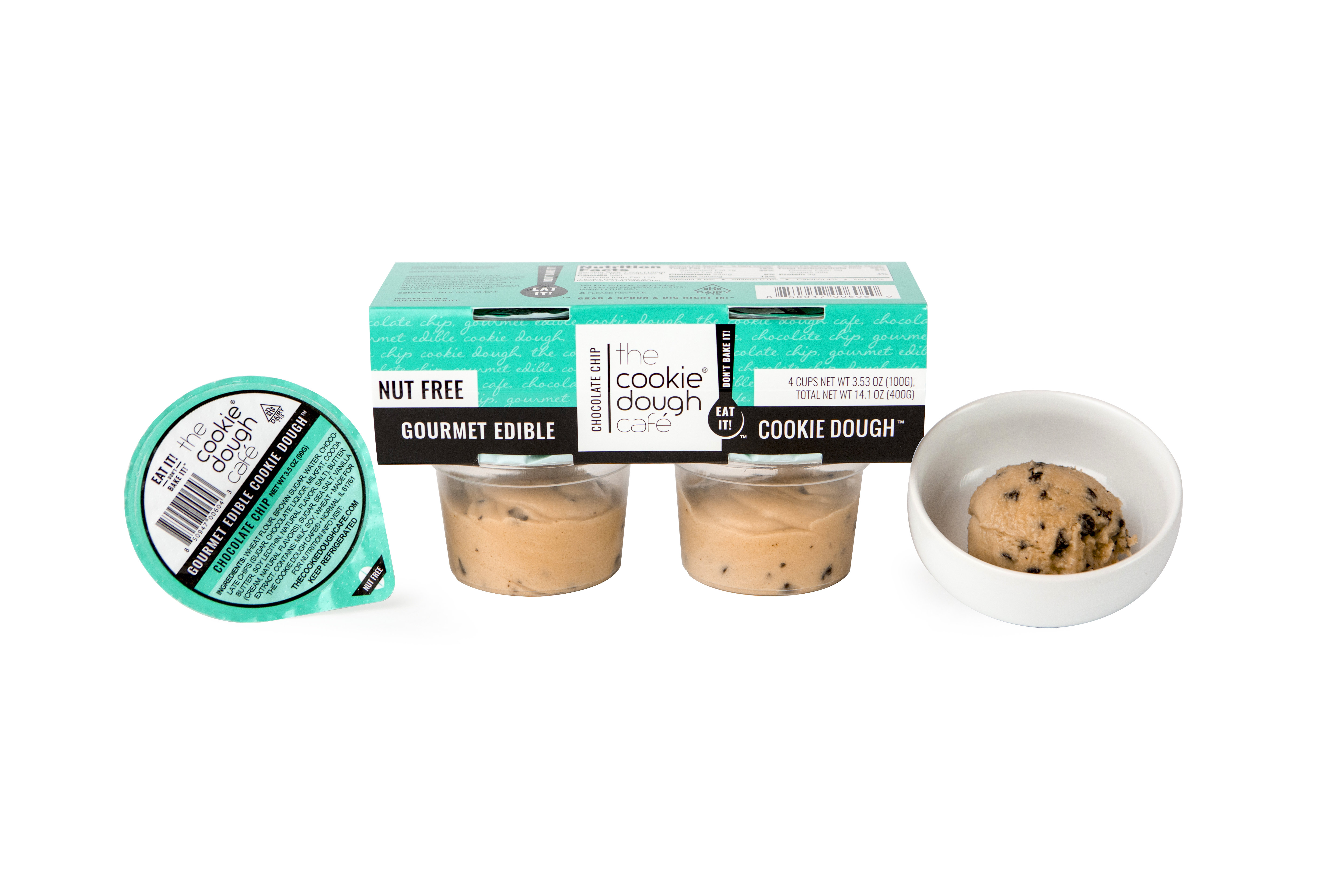 FedEx Shipping Transit Map *
Most orders are shipped Mondays & Tuesdays. All of our items are perishable; therefore, if packages will not deliver by Friday, they will ship the following week. Orders are not shipped out same day. If the shipment will not arrive by Friday, it will ship the following Monday. Please see FAQ's for more information.
---
Also shop for our products on Jet.com
Jet.com sells our gourmet edible cookie dough and currently ships to the following US states: CT, DC, DE, GA, IA, IL, IN, KY, MA, MD, ME, MI, NC, NH, NJ, NY, OH, PA, SC, VA, VT, WI, WV. Additional states are being added, so if you don't see your state, check back soon. Order directly from Jet.com.